TOLIMA | Colombia {Limited Edition}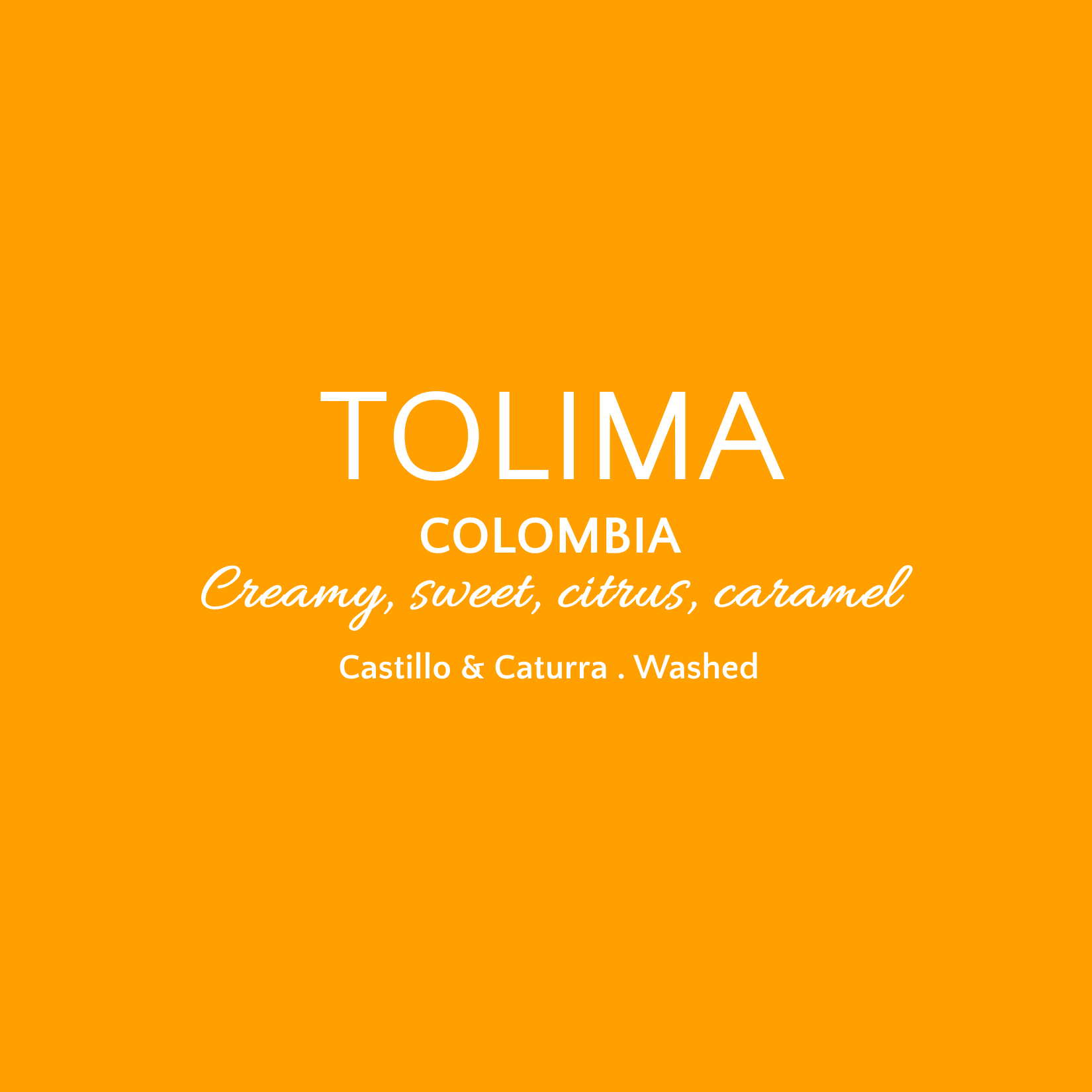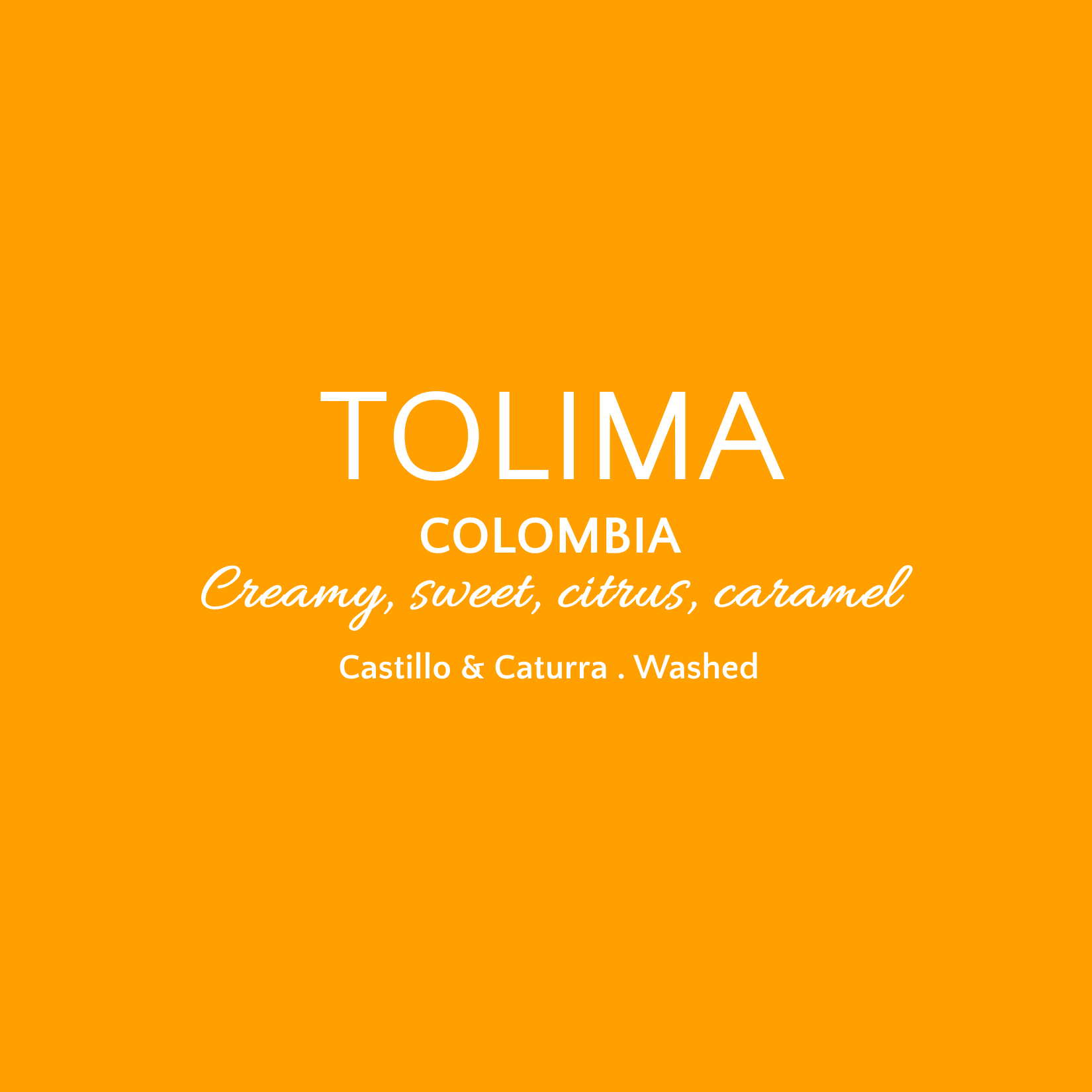 TOLIMA | Colombia {Limited Edition}
A creamy, well-balanced, citrusy and sweet cup from one of Colombia's rising stars: Planadas, Tolima! Grown in the Andean mountain region (grown at over 6000 ft above sea level!), this coffee is an outstanding representation of what makes Colombian beans special - the incredible balance of sweetness and acidity complemented by a creamy body for an intense coffee experience that pleasantly lingers until the very last sip!
Process: Washed, sun dried on raised beds.
Varietal: Castillo & Caturra
Region: Planadas, Tolima, Colombia
Cooperative: ASOPEP (certifications: Fair-Trade, Organic)
Roast level: Medium (City+ Roast)
Why love it?
This coffee is produced by ASOPEP (Asociacion de Productores Ecologicos de Planadas), a Cooperative with 367 members, which is setting an example for sustainability (they're certified Organic under USDA, EU, and Japanese standards) and gender equity (women hold about half of leadership positions within the Cooperative). Their current - and most ambitious - project yet, is the construction of a central final processing facility for all their coffees, complete with packaging facilities, warehouses, offices, a supply store, meeting rooms and offices, and a 'coffee school' to train the next generation of coffee professionals - from farm to cup. You can follow their progress at www.asopep.org/cas
Recommendations
This coffee is creamy, well-balanced and one of our most versatile offerings! Shines on Drip, Pour-Overs, full immersion (French Press), and as a single-origin Espresso!